Eli Samuel is an Australian Photographer, DP / Director of Photography and YouTuber based in Austin, Texas

Please find below my production services, portfolios and products
Commercial
With over 15 years of production experience for large and small Commercial brands and companies. Hire Eli Samuel as a photographer or videographer
Director of Photography - DP
10 years of experience as a DP, 1st AC and Assitant / Grip. I have deep knowledge of most camera systems and workflows. View my showreel at the link below
Portraits
Powerful Imagery for a modern world. These packages are designed to get you work and promote you to achieve your goals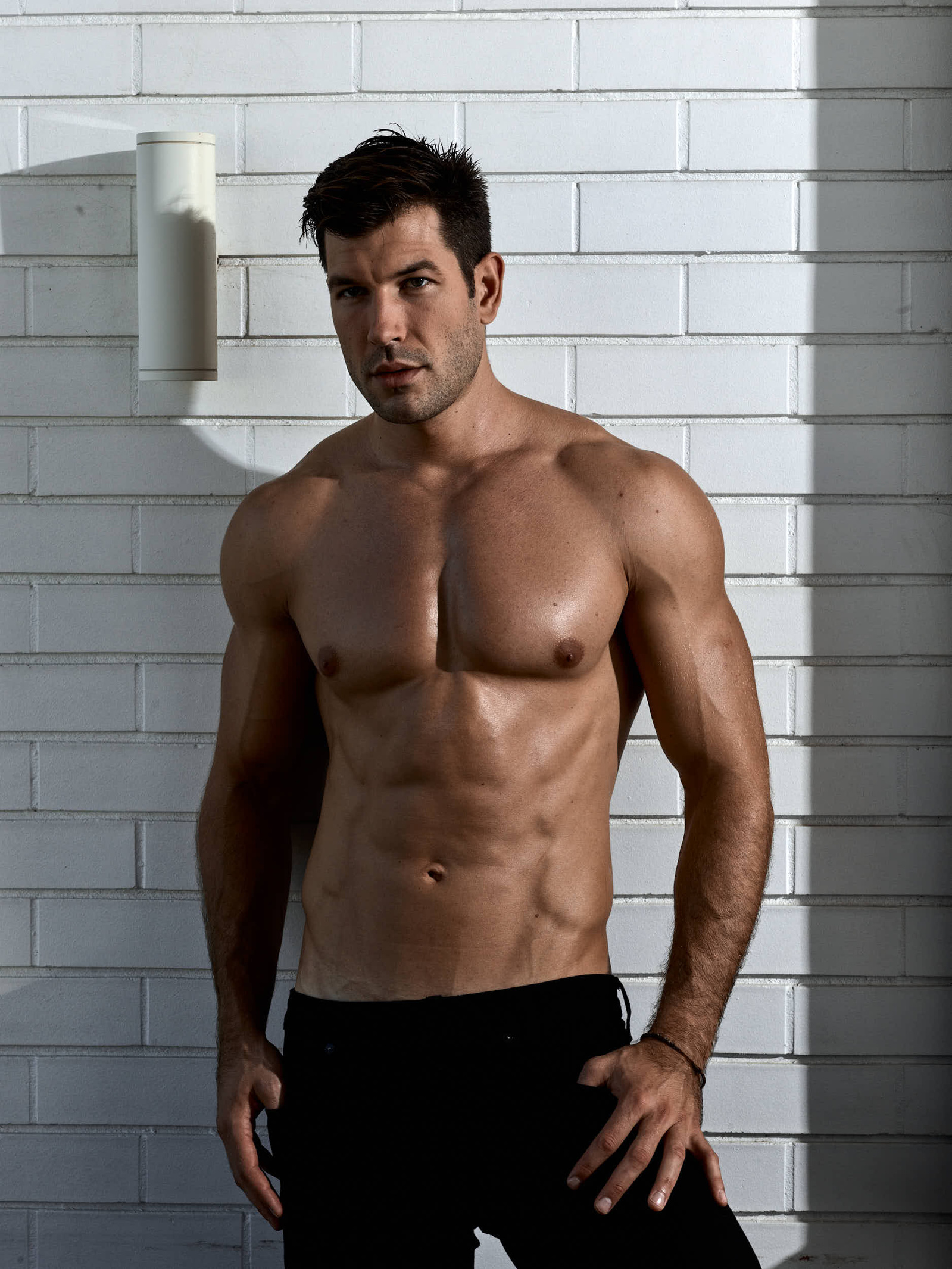 Fashion
15 years of production experience for large and small fashion brands. Hire Eli Samuel as a photographer or videographer for your next project
Digital Technician (Digi Tech)
Meet Austin's second best Digi tech. Haha, that title goes to Taylor of Texas Grip. Hire me for your next production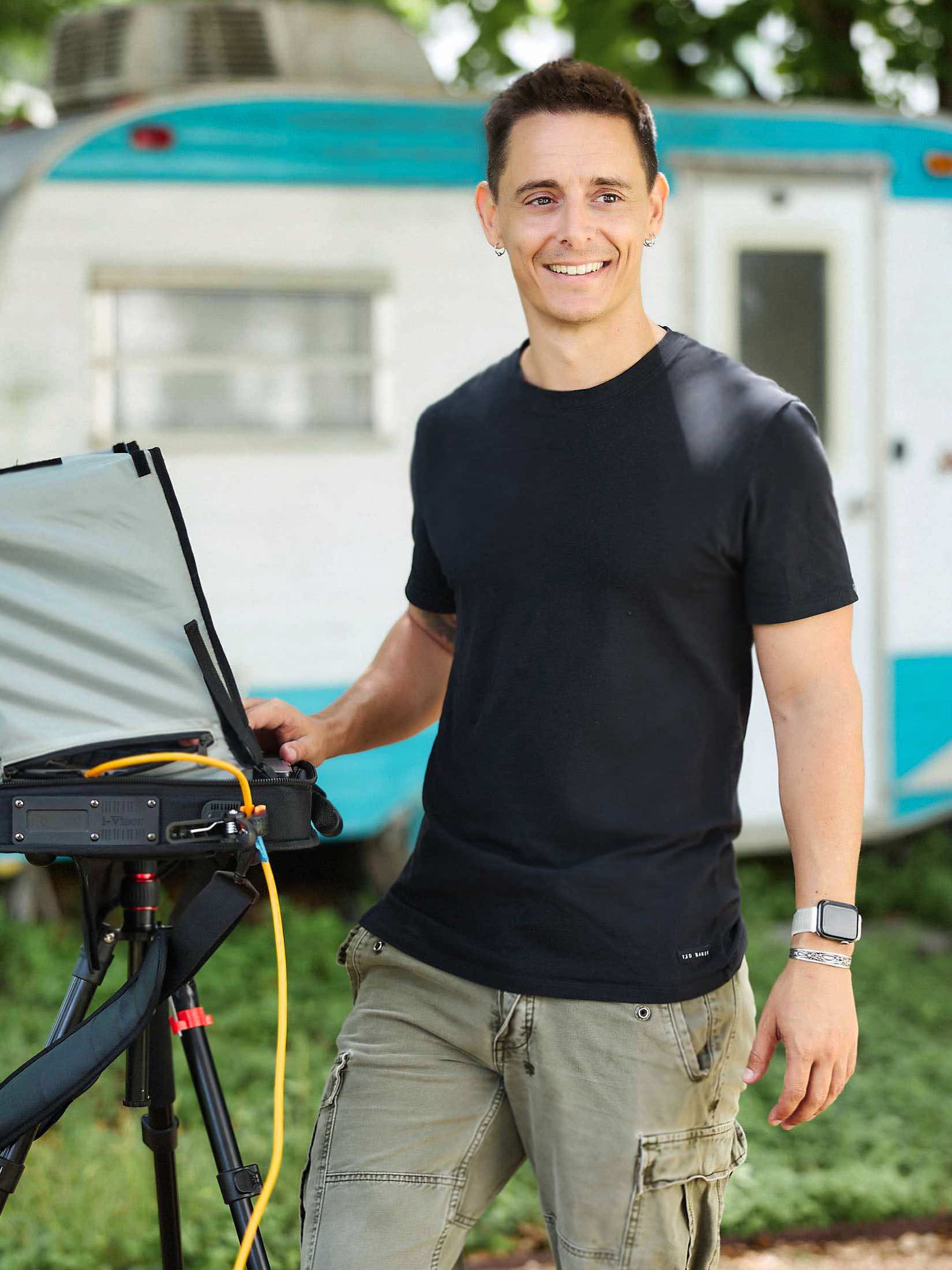 Video Editor / Film Colourist
Click the link below for my Video Editing per hour rate. I am an extremely experienced colourist and I like to work primarily with da Vinci Resolve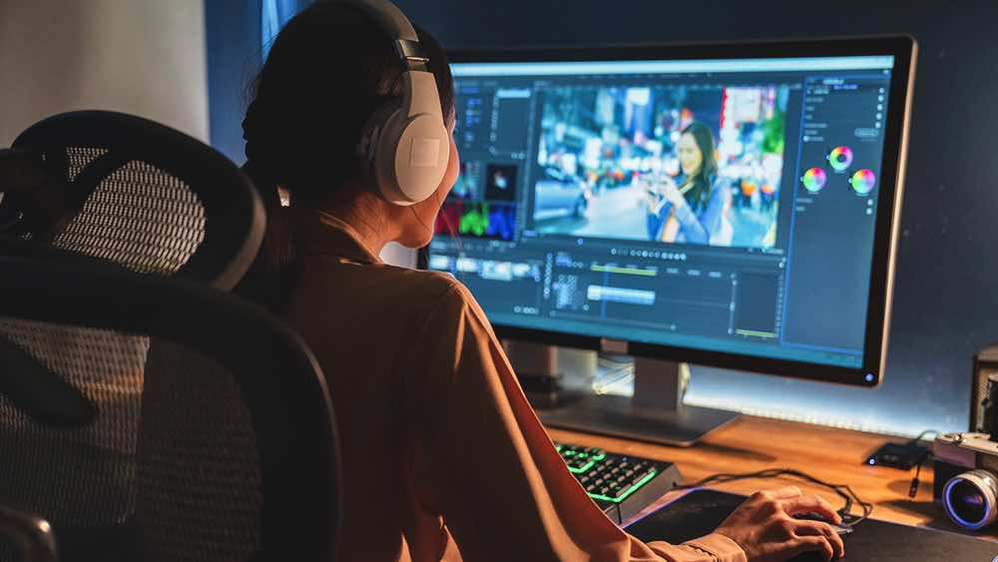 Commercial
With over 15 years of production experience for large and small Commercial brands and companies. Hire Eli Samuel as a photographer or videographer
Director of Photography - DP
10 years of experience as a DP, 1st AC and Assitant / Grip. I have deep knowledge of most camera systems and workflows. View my showreel at the link below
Portraits
Powerful Imagery for a modern world. These packages are designed to get you work and promote you to achieve your goals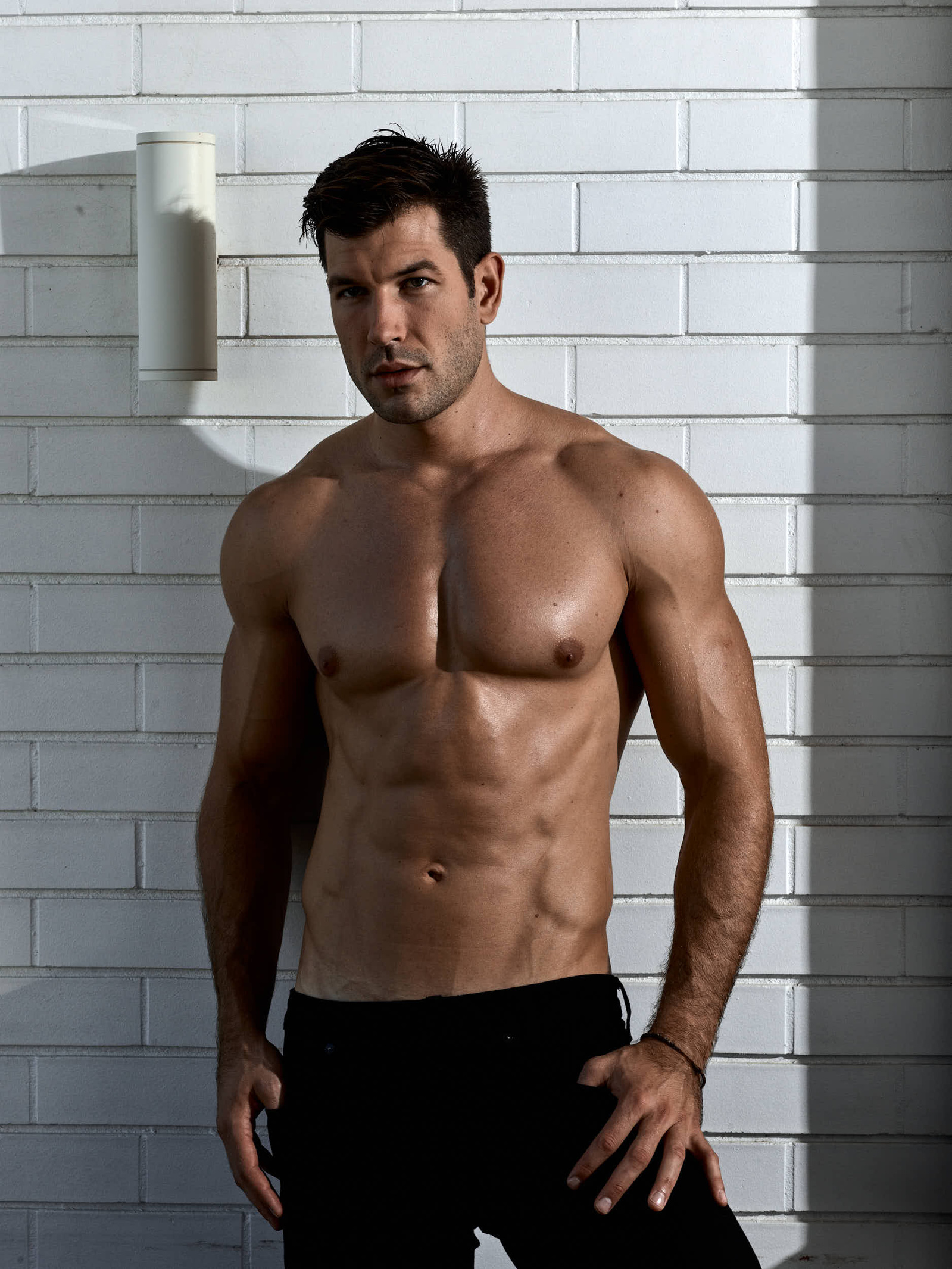 Fashion
15 years of production experience for large and small fashion brands. Hire Eli Samuel as a photographer or videographer for your next project
Digital Technician (Digi Tech)
Meet Austin's second best Digi tech. Haha, that title goes to Taylor of Texas Grip. Hire me for your next production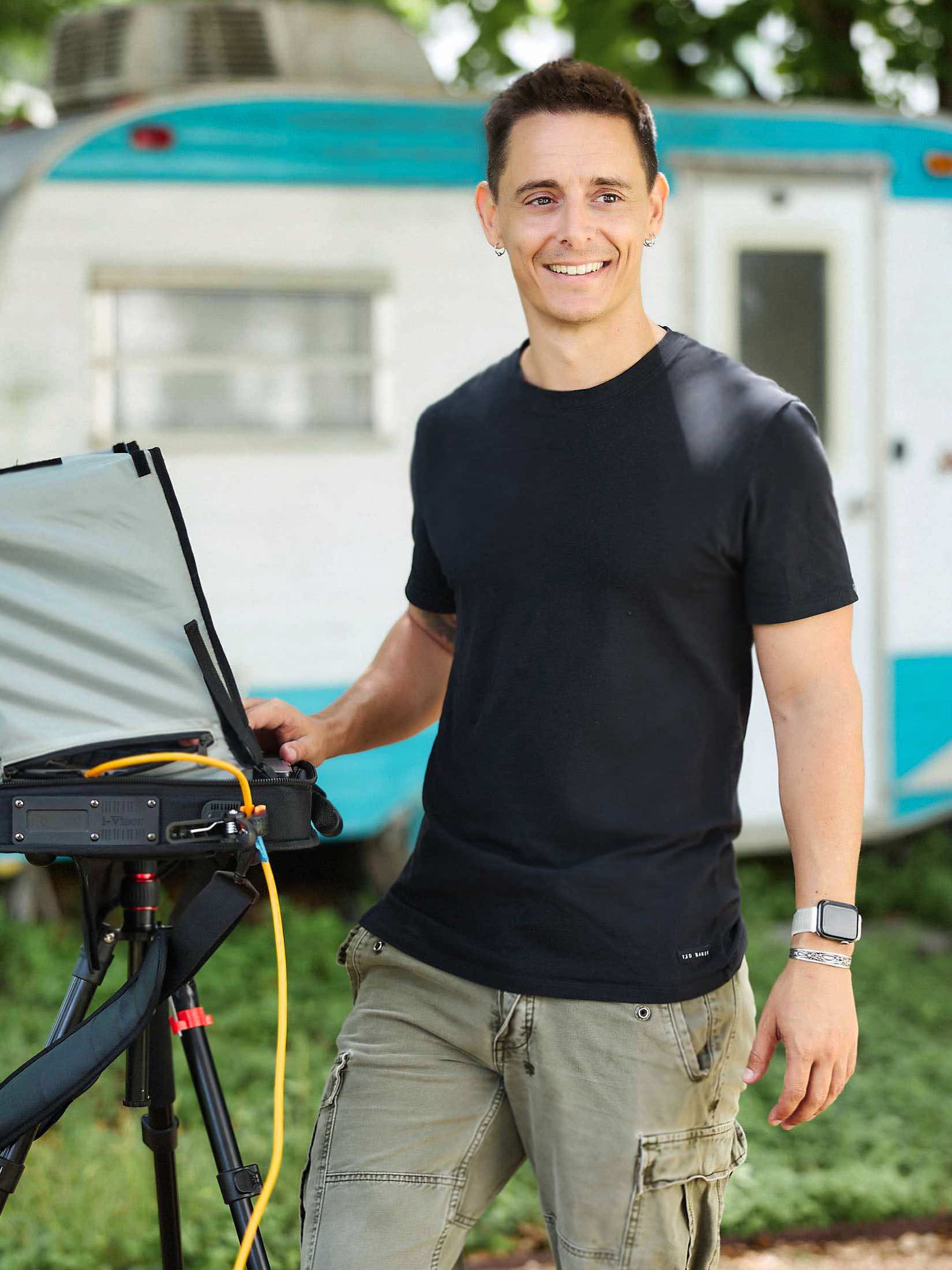 Video Editor / Film Colourist
Click the link below for my Video Editing per hour rate. I am an extremely experienced colourist and I like to work primarily with da Vinci Resolve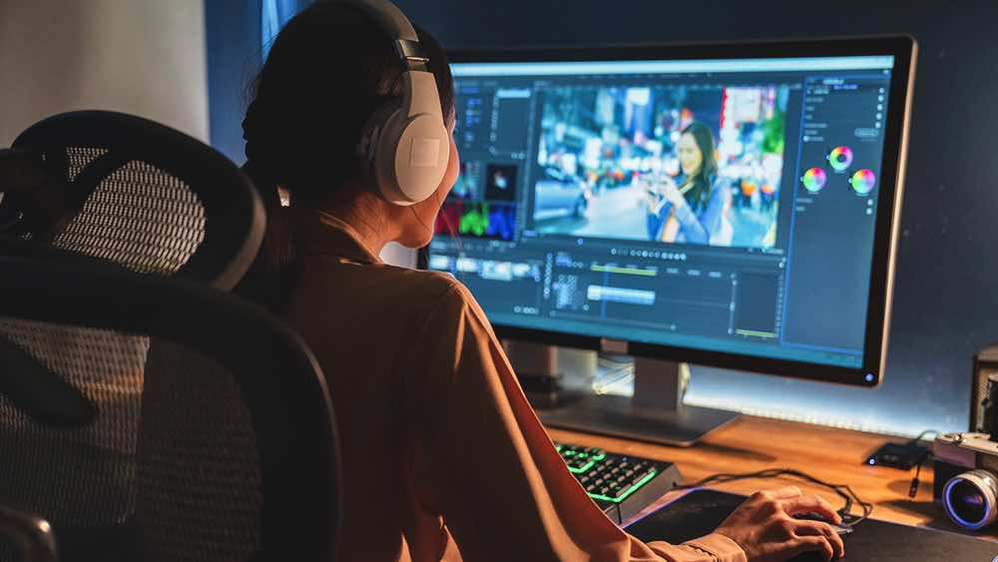 YouTube Channel
Eli Samuel interview's local businesses and artists about what they are doing to support their community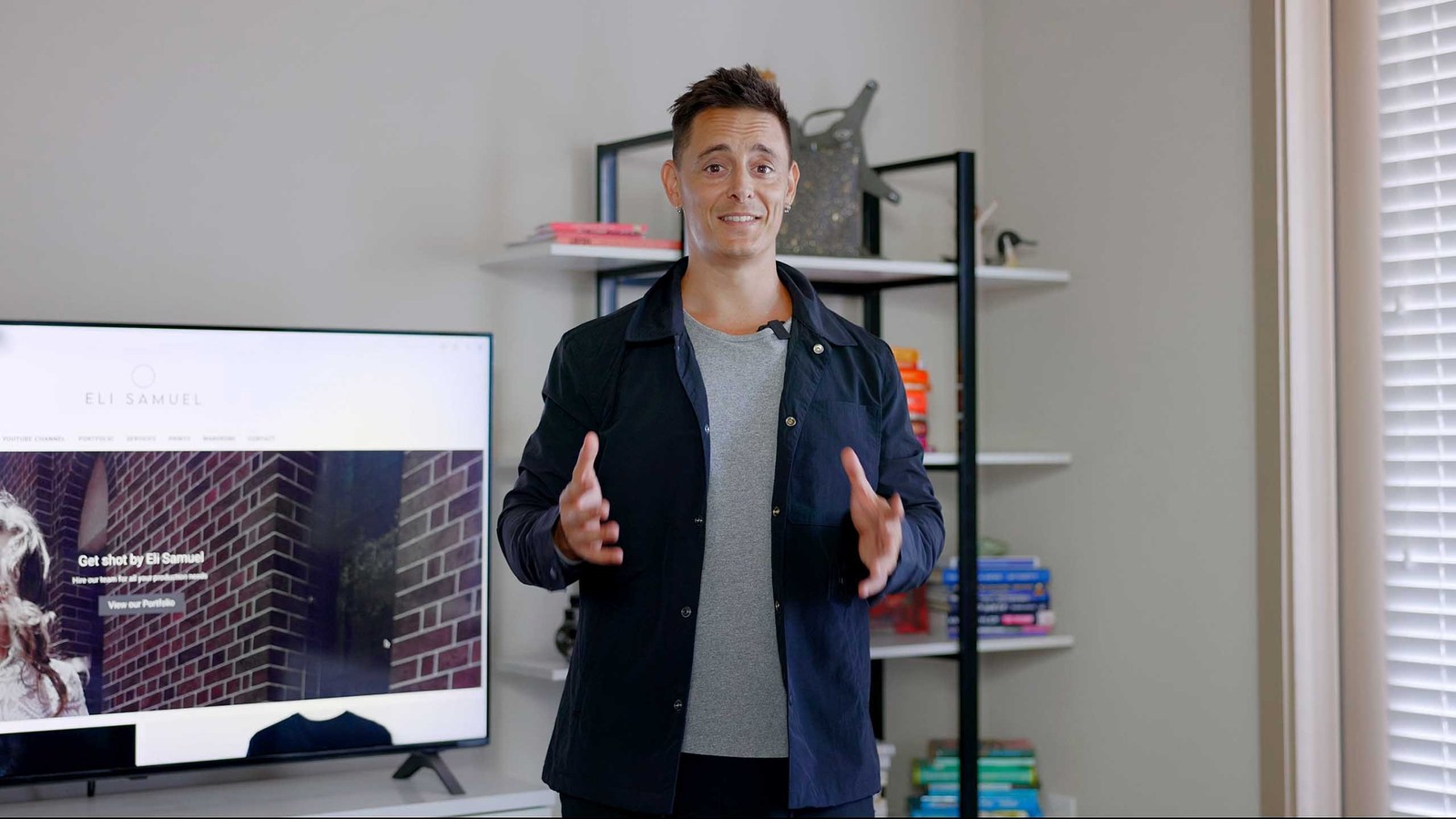 What we do.
Eli Samuel is a media production company specialising in fashion, commercial, and brand advertising with over 15 years of experience. We offer videography and photography services for a wide range of applications. Our team consists of several talented artists when we are taking on board our projects.
Our production house includes client commissions for fashion labels and commercial clients from Sass and Bide, Studio Pilates, Ausmar Homes, Australian Institute of Creative Design, BW Tribal, Nikke Horrigan, and many more.
Our work has been published in a number of renowned Australian and international magazines such as Normal Magazine, Ellements Magazine, Bisous Magazine, and many others.
Our artwork, prints and merchandise are custom original pieces that are produced by our lead artist, Eli Samuel.
Eli Samuel's style.
Eli Samuel's photography has the unmistakable mixture of vibrate colour and physical beauty, framed with symmetrical composition and abstract subject matter. Interwoven with sexuality, his portfolio converges at a point between provocation and profundity.